Youth Powerboat Group
At this time the RYA has not confirmed whether it will run the National Championship for the Youth rib section, however we plan to run the usual format irrespective of whether we can feed into the nationally recognised scheme. For those not aware of this activity we take cadets from 8 to 16 and teach them to drive a rib safely and carefully building up to driving fast around a timed course with obstacles and manoeuvres. Many cadets have taken part in the 3 years we ran this, coming back each year for more practice and more speed. The cadet will be driving a boat under supervision, but in control, from the start and by the end of the season will have the skills to handle a boat safely.
The sessions will run from March (14th March 13.00 First session) to June (TBC) on a Saturday afternoon basically every other week as the tide allows. A detailed schedule of dates and times will be provided to those that register to take part. Registration is planned to take place on Friday 24th January as part of the usual cadet night timings so please come along and fill out the paperwork. If you cannot make this might please let the office know and we will make separate arrangements. Due to the running costs of the boats, this year we need to make a small charge for each cadet attending which will be £2 per session, however it is pay on the day so if you cannot make it there is no charge.
For those of the cadets that have completed this previously we will leave the first few weeks to the new starters and those experienced will join in April but please register in January and we will provide more information once we have your details.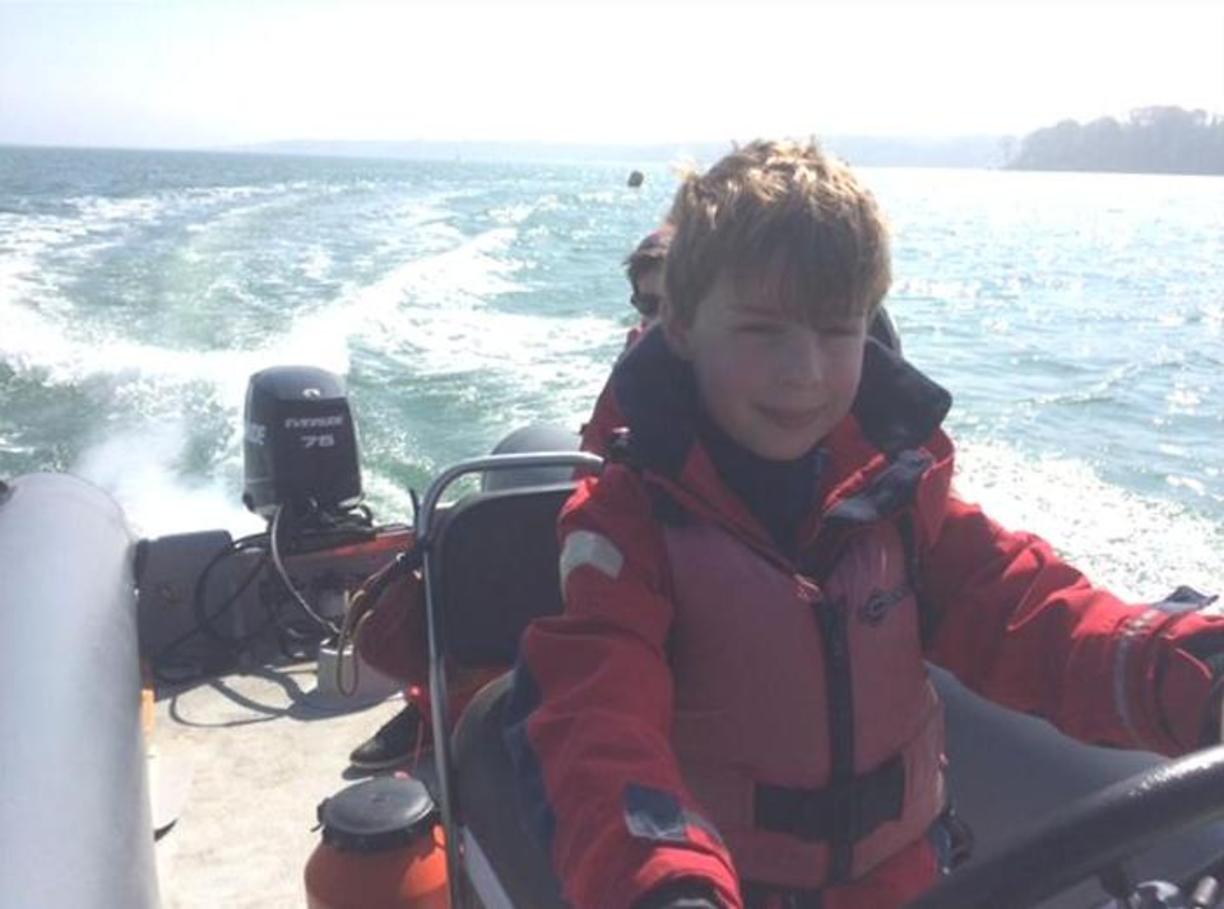 Last updated 15:36 on 21 October 2020