Youth Powerboat Group
Fingers Crossed we are planning to start the Cadet Powerboat group again in April 2022. As before it will teach novice, or previously experienced Cadets (over 8 and under 18) to drive a club Rib safely and confidently. There will be no RYA competition this year however, we plan to run the local heat giving us all something to aim for. Many of our prior year cadet powerboat group have gone on to achieve their PB2 qualification with ease so if that is of interest to you consider starting you training, or polishing your skills on a Saturday afternoon.
Registration will be electronically this year so if you are interested in receiving the registration form or finding out more, please contact the cadet co-ordinators, or Liz Wishaw at the RVYC powerboat email who will pass on the latest form. Once completed please return to Tim at rvycpowerboat@gmail.com.
There will be a £1 per cadet per session charge this year to cover fuel and running costs but you only pay if you attend. We will share more details on session times/dates and procedures once we have an idea of numbers after registration on March 4th 2022 .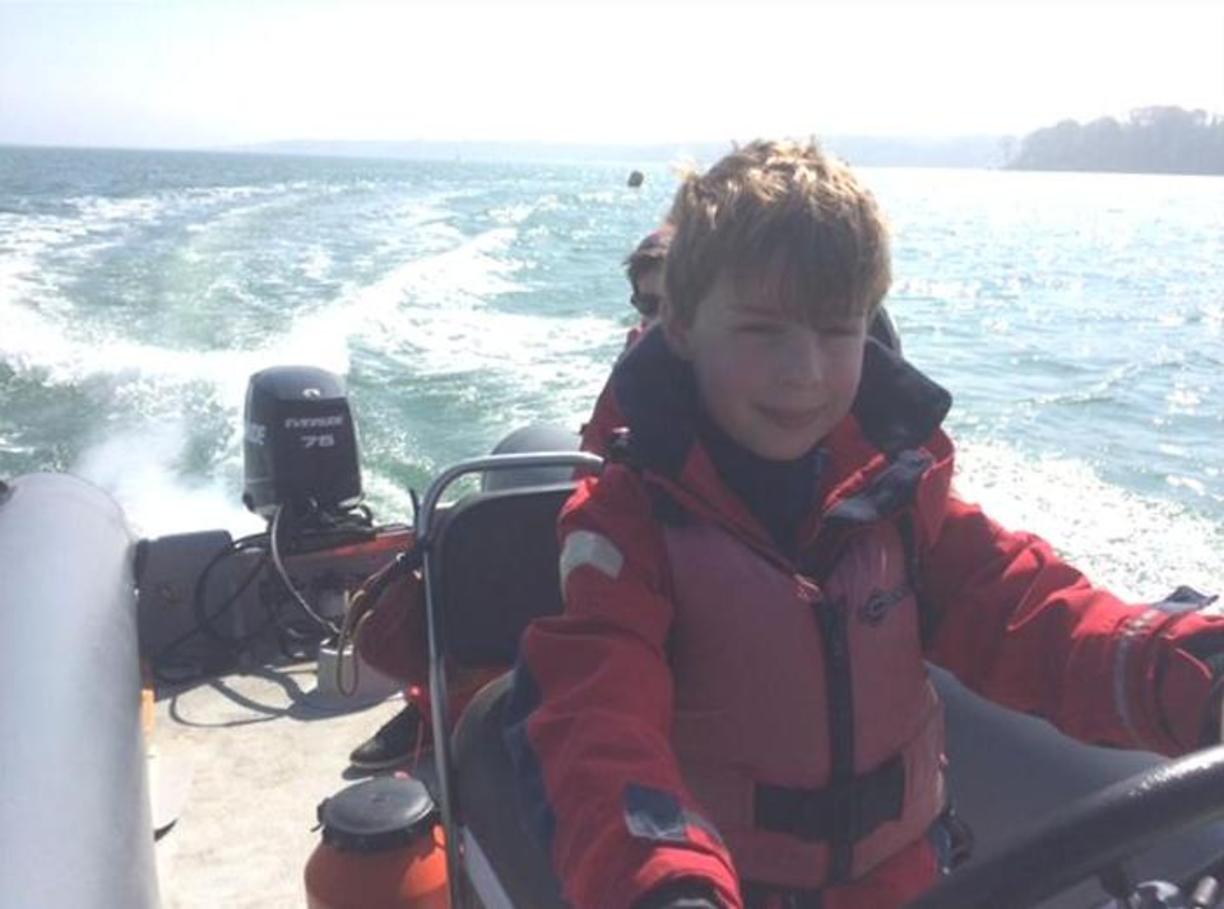 Last updated 14:37 on 29 March 2022